Your solo travel adventure starts here
Here's some information on how Flash Pack works
Your People
We are the only travel company that obsesses over the group dynamic, doing everything in our power to ensure you're comfortable and building friendships within the first 24 hours. The result? Since January, our group dynamic score is rated 8.9/10 – and a recent survey showed that 80% of Flashpackers have kept in touch and meet up regularly.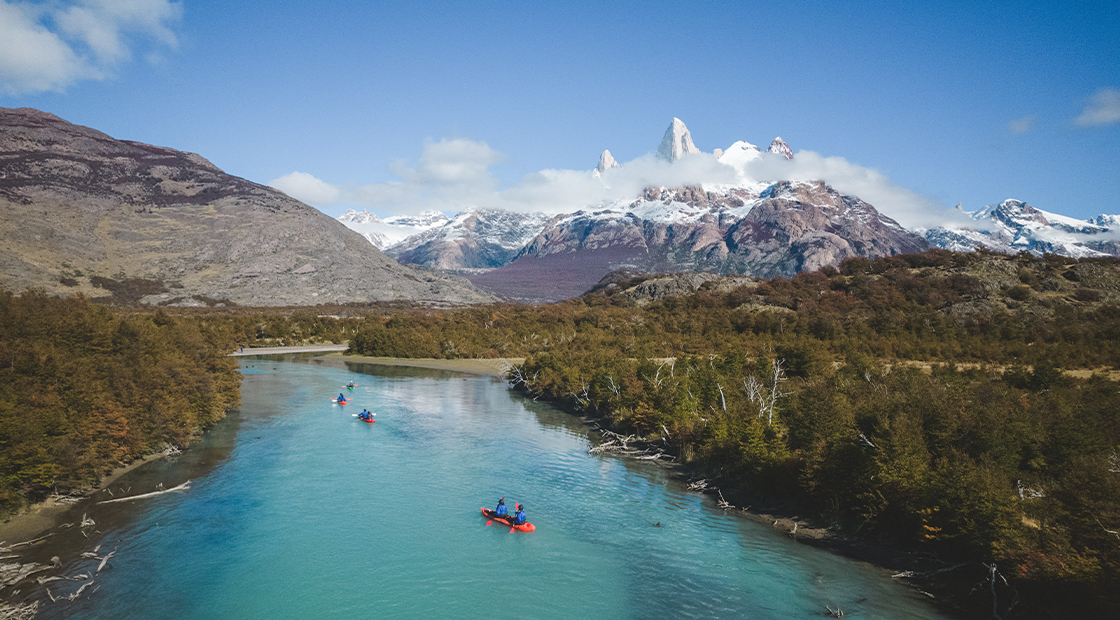 YOUR ADVENTURE
Each trip is designed using years of experience with a strong focus on group dynamics and hard-to-replicate experiences.
Often, they're experiences you won't have even contemplated doing yourself, like learning how to wrestle with a luchador in Mexico or making your own wine in Argentina. 
What's more, we promise comfort and style throughout, and hotels typically range from three to five stars.
Apart from international flights, most meals and all experiences are included, and you'll have the best local guides in the business with you throughout.
YOUR MONEY IS SAFE
In the unlikely event we have to cancel a trip, you are protected:
A transfer, free of charge, to any future departure date in the same destination

A transfer, free of charge, to any future departure date in a different destination of the same value

A full refund, paid within 14 days
VALUE FOR MONEY
We're more expensive than the average group travel company because we focus on quality. Our trips are designed to offer bespoke experiences that are immersive and authentic.
As a solo traveller, you get to split the cost of a twin room so you can experience unique, hand-picked accommodation. This could be anything from glamping atop one-of-a-kind converted Land Rovers in Tanzania to staying on a private aurora island on the Arctic Circle, with an endless array of palm-fringed pools, hot tubs and rooftop bars.
Many of our experiences are difficult to replicate solo like hiking a secret 'back-door' route into Jordan's Petra, or wrestling with a real-life luchador in Mexico.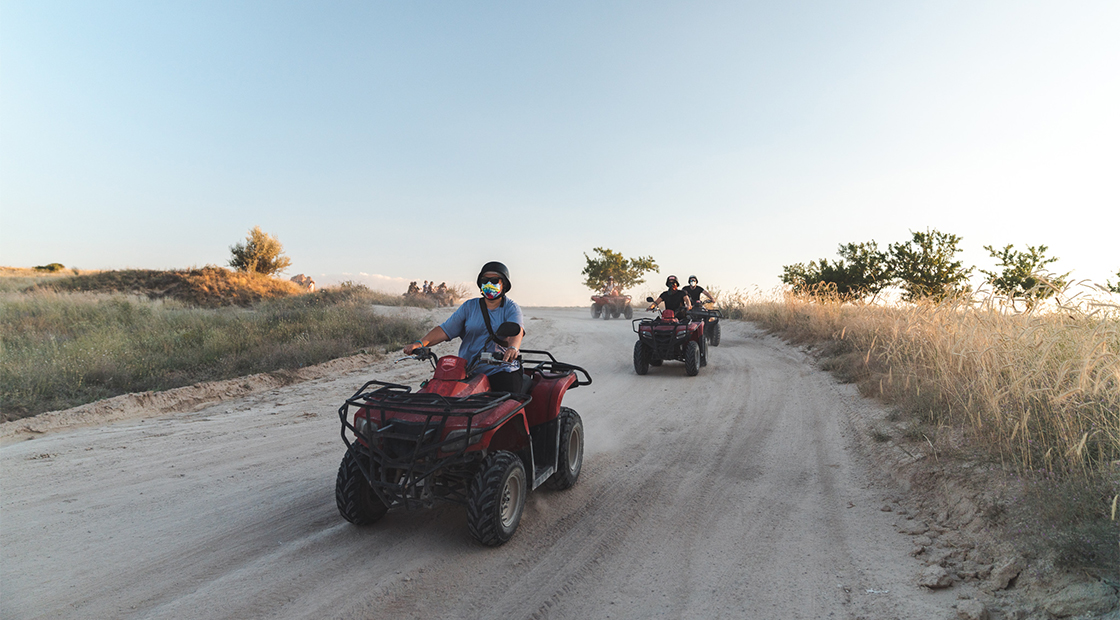 FIND YOUR TRIP
Need a bit of help in choosing the best adventure for you? Our Travel Advisors are on hand 24/7 to ensure you have all the inspiration and guidance you need through the booking process. Get in touch today and tell us a bit about yourself to get your personal trip recommendations. 
Know exactly where you want to go? Simply select the desired date on your dream adventure and pay a deposit to secure your spot. 
Once you've paid for your adventure, please don't book your flights until you hear from us via email, we just need to confirm your place with our local team (normally this is within 24 hours).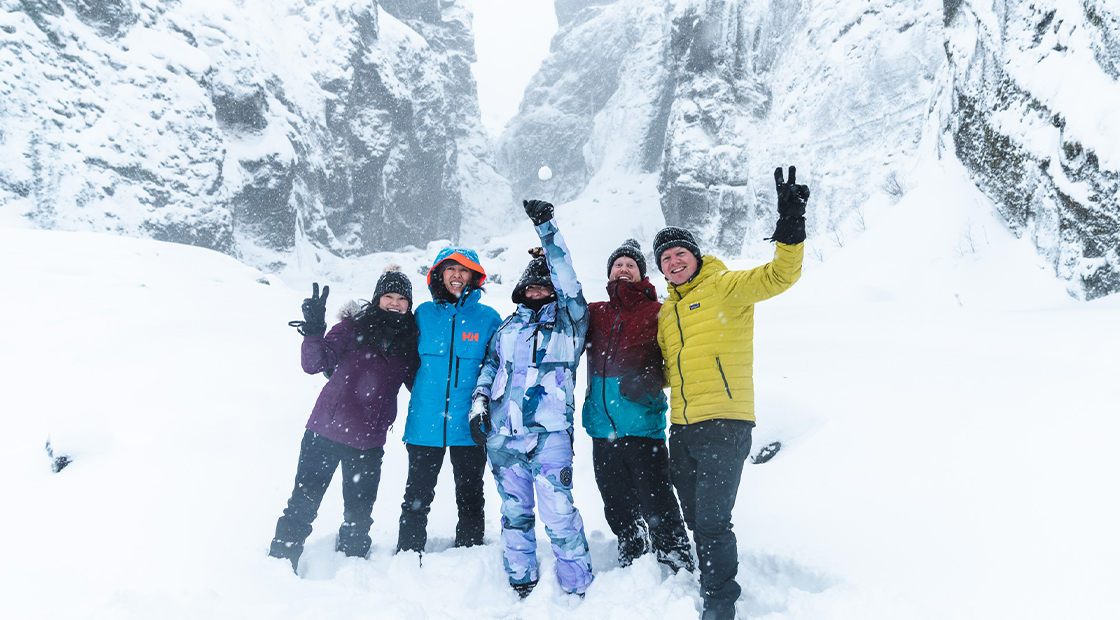 YOUR TRIP IS GUARANTEED
We've been in contact with you and the other solo travellers (up to 14) to let you know your trip is guaranteed. Now it's our job to make your adventure as stress-free as possible, so we'll assign you a dedicated Trip Expert. This will be your go-to person for any queries you may have, and they'll be able to offer bespoke travel advice too.
Now's the time to register your important personal information and arrange your flights and insurance. Before purchasing your flights, please carefully consult the latest travel advice provided by your home government or state department for the destination you are travelling to. For certain destinations you may need to wait until closer to the start of your adventure before purchasing your international flights. For all destinations we strongly recommend that you purchase flexible flight tickets as well as travel insurance that includes Covid-19 cancellation cover in the event you need to amend or cancel your flight tickets. If any problems arise, just ring us and we'll sort it out quickly for you.
THE RUN UP: KEY MILESTONES
4 WEEKS TO GO: The exciting part – you'll now receive your login details to the Flash Pack App. This gives you access to exclusive travel information and tips, which only becomes available once you're booked on. 
2 WEEKS TO GO: We'll invite you to join a WhatsApp group, where you can chat to your fellow travellers. Introduce yourself and get to know each other a little, as you prepare for the big day. 
DEPARTURE: Now you just need to turn up at the airport and begin your incredible Flash Pack adventure. 
Subscribe to our newsletter
SIGN UP TO OUR NEWSLETTER
Hear about our new adventures before anyone else
Hear about our new adventures before anyone else.
Be the first to hear about exclusive Flash Pack offers.
Access exciting competitions.
Receive weekly inspiration and travel stories from solos just like you.