Sicily: cuisine, beaches & volcanic adventures
Learn traditional recipes from a Palermo chef, snorkel off beautiful Isola Bella & explore the lava fields of Mount Etna
Sicily: cuisine, beaches & volcanic adventures
Overview
Itinerary
Accommodation
Important Notes
Unique Experiences
Snorkel in the crystal blue waters off Taormina, followed by a sunset boat cruise
About your trip
The azure shores of Sicily are imbued with history, mythology and culinary secrets, which are yours to unearth on this week-long adventure.
Master traditional family recipes with a Palermo chef, and embrace the terroir of local wines fresh from the vineyard. Immerse yourself in Sicily's dramatic landscape, from wild river rafting to volcanic cave exploration. And uncover the island's diverse history, from the ancient ruins of Taormina to an eyewitness account of the Mafia era. All before snorkelling in the crystalline waters off Isola Bella and relaxing on the beaches of Noto.
Sicily is one of our favorite European destinations, and we think you'll be enchanted too.
What's Included
Accommodation in twin rooms
Max 14 travellers per group
Exclusively for people in their 30s & 40s
Experienced Pack Leader with you throughout the trip
All activities mentioned on the itinerary
6 breakfasts, 2 lunches, 2 dinners
Stay in hand-picked 3-4 star hotels
Arrival airport transfer
Local transport
Flashpackers must provide evidence that they have purchased travel insurance for the duration of their adventure. Remember, flights aren't included and prices are based on sharing a twin room. If you'd like to upgrade to a single room, you can add this during the booking process or by contacting our Customer Experience team.
Your Itinerary
Day

01

Buongiorno, Sicilia

The sparkling isle of Sicily will be your home for the next seven days; a land of beautiful architecture, mysterious coves and fiery volcanoes. Landing in Palermo, a private transfer will be waiting at the airport to whisk you to your first hotel. There'll be time to freshen up before meeting your fellow travellers and Pack Leader over a welcome drink. Come evening, you'll head out with your group on a street food tour of the city. Soaking up the atmosphere of the lively streets, lined with aperitivo bars and restaurants, you'll sample local delicacies from bruschetta and sfincione pizza to gelato and seasonal cake. Buon appetito! 

Day

02

Uncover the secrets of Sicilian cuisine

This morning, head straight into the beating heart of Palermo, accompanied by a local chef. Diving into the market stalls, you'll select some fresh seasonal ingredients which you'll then transform into a delicious Sicilian feast. In a hands-on cooking class, you'll learn your caponata from your cannoli, before digging into a well-earned four-course lunch with your group. Relax and enjoy some free time this afternoon, before delving into the city's sinister history on an anti-Mafia tour. Meeting an eyewitness from the Mafia era, you'll hear first-hand how brave campaigners spoke out against the culture of organised crime and the sacrifices that were made.

Day

03

Taormina snorkelling & a sunset cruise

Say arrivederci to Palermo as your journey onward to Taormina, a Roman hilltop town in the shadow of Mount Etna. Just offshore, in a stunning cove, lies the nature reserve of Isola Bella. Reached by a narrow sandbar, your group will spend some time snorkelling in the clear blue water surrounding the tiny isle. Look out for parrotfish, groupers and large schools of saddled seabream. Later, you'll embark on a private sunset boat tour. Sip aperitivi as you cruise along the picturesque coast, feeling pampered by the sun's last rays and soaking up the magical atmosphere created by the fading light. This is what Italian dreams are made of.

Day

04

River adventures in the Alcantara Gorges

Prepare to get wet on this morning's adventure, as you explore the spectacular Alcantara Gorges. After kitting up into a wetsuit and helmet, you'll raft your way down through its rivers and ravines. Instead of using a raft, however, you'll simply use your body to glide effortlessly downstream. Float through rock pools and gullies framed with wildflowers, swimming and free-diving down a series of small waterfalls as you go. After an active morning, take the afternoon to relax in Taormina. Catch the cable car into the Old Town for dinner, or wander down to a nearby beach to enjoy a warm evening dip.

Day

05

Hike across the lava fields of Mount Etna

You're in for a thrilling morning with an up-close exploration of smouldering Mount Etna, its towering presence looming ominously over the island's eastern landscape. You'll hike across lava fields and stony tracks before heading underground (equipped with helmets and torches) to explore a lava cave hidden beneath the volcanic slopes. Enjoy a light lunch in the sunshine paired with delicious wines at a local vineyard. Appetites sated, spend the rest of the afternoon exploring the ancient port city of Catania. With its vibrant markets, baroque cathedrals and medieval monasteries, Catania is a city brimming with Sicilian heritage.

Day

06

Baroque streets & turquoise shores

Today's adventure will take you to Noto, a Unesco World Heritage Site boasting regal architecture and elegant streets. Destroyed by an earthquake in 1693, the city was rebuilt from ruins into the baroque beauty you see today. Wander through the streets with your group, absorbing the architectural riches and historical detail surrounding you. Dive into one of the renowned gelaterias to sample some inventive flavours – and a memorable ice-cream sandwich – before heading down to the beach for a sun-soaked afternoon. As evening falls, gather with your group for a farewell feast back in Catania, raising a toast with your group to a week of Sicilian adventure.

Day

07

Ciao, Sicilia

Enjoy a final breakfast at the hotel, then it's over to you to make your own way to the airport. Want to see more of Italy? Why not tie your Sicilian adventure with our Northern Italy or Southern Italy adventures? Our team of trip experts are ready and waiting for your call. 
Our Favourite Hotels
Here's a taste of the hotels we sometimes use on this adventure. The hotels you'll stay in for your departure will be shared with you one month before you go.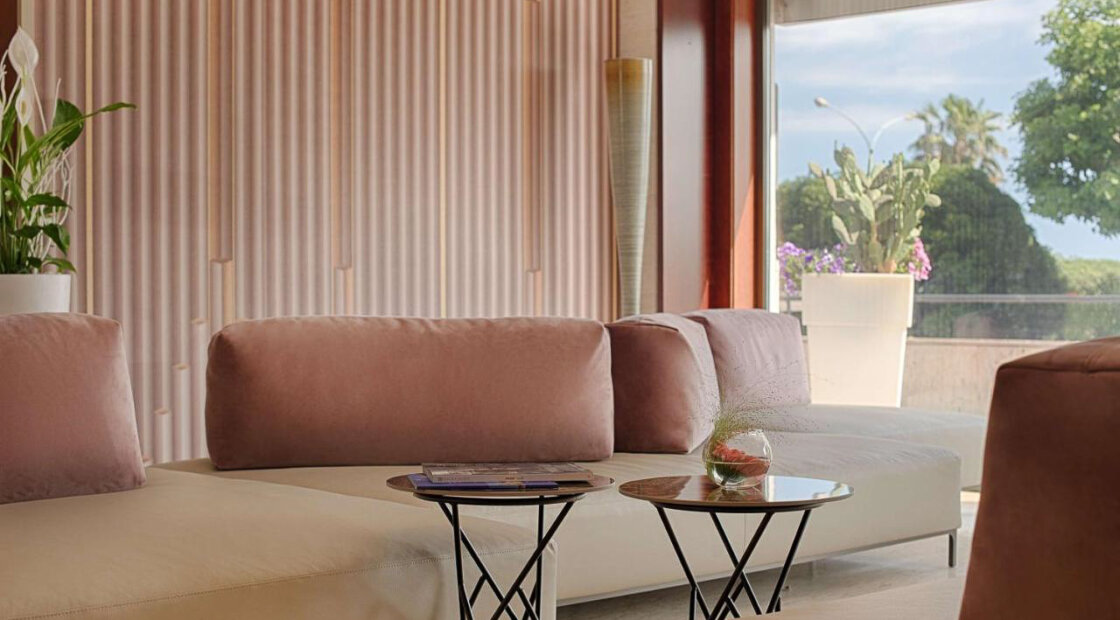 NH Palermo
Overlooking the gorgeous Gulf of Palermo, the NH feels cool and contemporary in calming neutral tones. Enjoy breakfast on the rooftop terrace, relax by the freeform pool or stroll downtown along the seafront promenade via the botanic gardens.
La Terra Dei Sogni
Soak up the Sicilian countryside at this charming agriturismo hotel, with views of Mount Etna and Taormina Bay. Surrounded by lush acres of flowers, citrus groves and lemon trees, the scent is divine: best enjoyed from your furnished balcony or a lounger next to the pool.
NH Catania Centro
An elegant, modern hotel in the heart of the city, just a short walk from the exclusive Corso Italia shopping area and Fera o Luni market. Start your night with cocktails at the cosy bar, while perusing the menu of Sicilian seafood dishes.
Important Notes
Which airport do I need to fly in and out of? Plus airport code

Fly into Palermo Airport (PMO) and fly out of Catania-Fontanarossa Airport (CTA).

What time do I need to arrive (in time for the welcome meeting)?

We suggest arriving before 12 pm on Day 1, to allow yourself enough time to freshen up and meet your group before dinner.

What time should my flight depart on the final day?

There are no scheduled activities for the final day, so you can depart at your own leisure.

Are airport transfers included?

If you arrive on Day 1 of your adventure, or you book pre-tour accommodation with us, your airport arrival transfer will be included. If you book alternative pre-tour accommodation or are arriving by another mode of transport you must arrange your own arrival transfer.

Arrival transfers are private to Flash Pack and will be in groups depending on flight times. Sometimes this means waiting in the airport for a short while until other flights have arrived.

We don't offer a departure transfer as Flashpackers leave at different times of the day and many stay for extra nights. We will offer you support with finding a local taxi.

Are tips included?

Tips are not included in this adventure. Your Pack Leader can advise on suitable amounts to tip local activity guides or services where appropriate, and we will provide a suggested tipping budget closer to your departure date. Please note that all tipping is optional and will depend on what you feel comfortable with.

Do I need a visa?

You do not normally need a visa if you're visiting as a tourist from the EU, UK, USA, Australia or Canada. Please check with your local consulate/embassy if the country you are travelling from requires a visa.

From 2024, ETIAS travel authorisation will be an entry requirement for visa-exempt nationals travelling to European countries https://travel-europe.europa.eu/etias/what-etias_en.

We recommend that you have at least six months validity remaining on your passport and can show a return ticket.

Will this itinerary change?

Please be aware that the itinerary, activities, and hotels are subject to change. These changes are rare but can happen with little notice due to availability, poor weather, seasonal changes, or other circumstances beyond our control – but we'll always do our best to ensure it has little impact on your experience. From time to time, we may also make changes to your itinerary to try out new ideas and keep things fresh and exciting which we will always try and communicate to you.
OUR PROMISE
Joining the Flash Pack comes with a few special guarantees
Similar Trips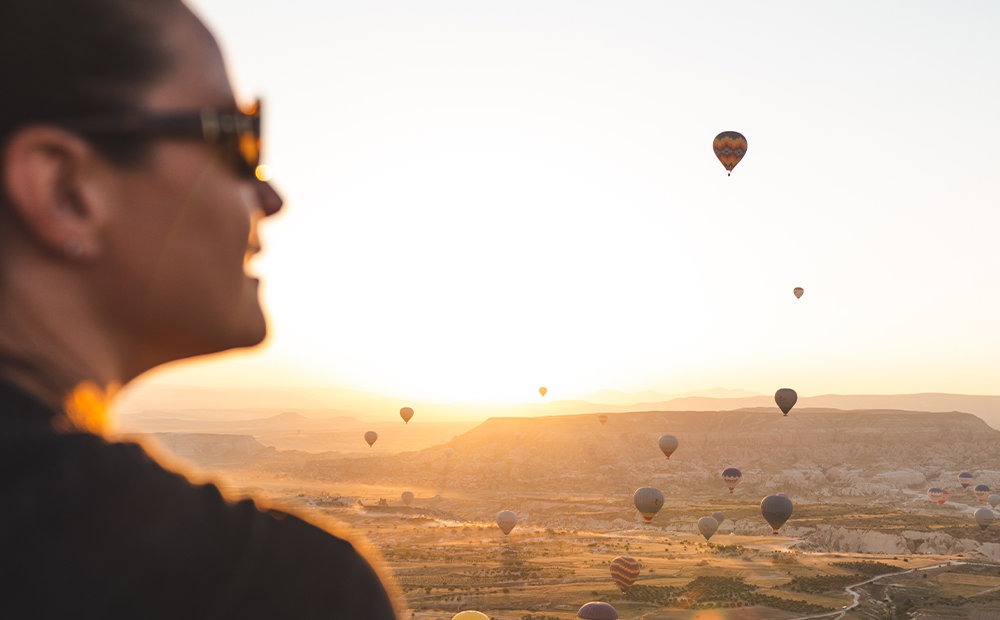 8 days in Turkey
Classical Turkey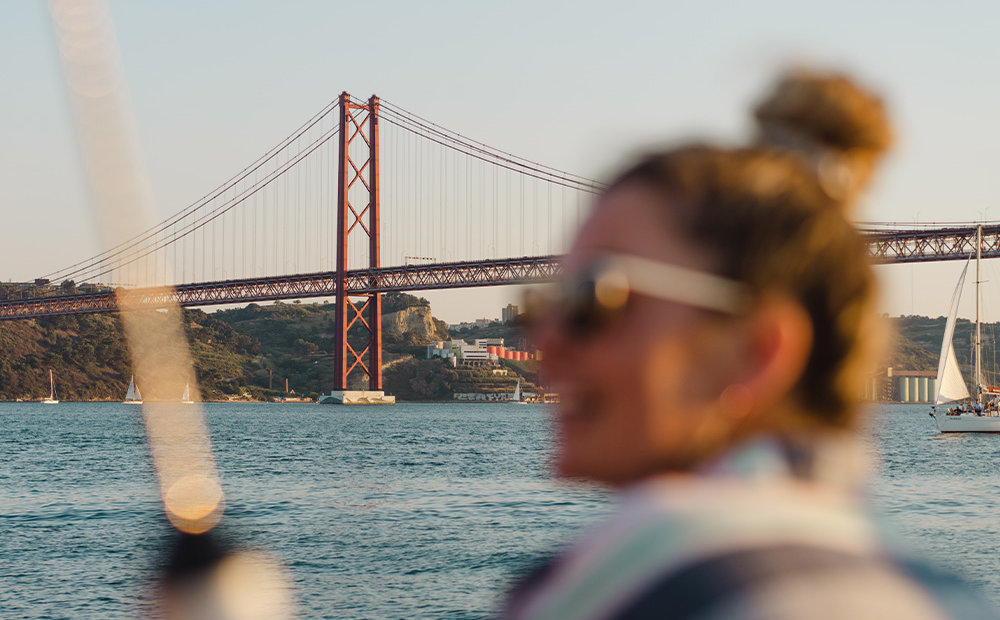 8 days in Portugal
This is Portugal
7 days in Italy
Southern Italy: Amalfi Coast & Puglia
8 days in Italy
Northern Italy: Venice, Florence & Rome
11 days in Spain
Cities of Spain: wine, Gaudí & flamenco
8 days in Greece
Mythical Crete
9 days in Greece
Greece: Athens & the Islands
8 days in Croatia
Exclusive Croatia
9 days in Europe
Adriatic Adventure: Slovenia & Croatia
Subscribe to our newsletter
SIGN UP TO OUR NEWSLETTER
Hear about our new adventures before anyone else
Hear about our new adventures before anyone else.
Be the first to hear about exclusive Flash Pack offers.
Access exciting competitions.
Receive weekly inspiration and travel stories from solos just like you.