The best places to go in March: Our top travel picks for a solo holiday
March often gets overlooked when it comes to travel. It's not quite the height of summer in the Southern Hemisphere, while the Northern Hemisphere is only just inching into spring. However, travelling in the world's shoulder season, as the great seasonal pendulum swings, means two things: fewer crowds and more choice of accommodation.

Whether you fancy hiking through wildflowers in Jordan or bouncing through Icelandic valleys in a 4×4, there are plenty of solo travel destinations to visit at this time of year. Just make sure you pack plenty of layers; temperatures can ping-pong around like a pinball machine. Without further ado, these are the best places to visit in March as a solo traveller.
Jordan
Average temperature: 19°C / 66.2°F
Why you should visit now:
While not at its hottest, Jordan is still one of the top destinations to visit this month as the rain tapers off and the days warm up. Petra, in particular, is perfect in early March. You can beat the tourist crowds that arrive later in the month and the just-right weather is primed for hikes through the first bloom of wildflowers. Alternatively, up the tempo with a morning canyoning adventure at Wadi Mujib, Jordan's version of the Grand Canyon, followed by an evening stargazing from a Bedouin desert camp.
Expert tip:
Soak your tired limbs at the Ma'in Hot Springs, a series of waterfalls and bubbling pools, tucked between Wadi Mujib and the Red Sea.
Iceland
Average temperature: 0ºC / 32ºF
Why you should visit now:
March is technically off-peak in Iceland – but that's exactly the point. Come nightfall, there's still a possibility you'll spot the Northern Lights from a remote luxury lodge. Yet spring is on the horizon, the all-dark days of winter are getting lighter and the crowds have dispersed. In fact, it's the best time to experience the last days of winter without suffering frostbite, winds and harsh weather. Make like a warrior over to the Valley of Thor, named after the Norse god of thunder, to explore the emerald-carpeted mountains and volcanic riverbed via a mighty 4×4 super Jeep.
Expert tip:
Who said you need Mediterranean sun to grow tomatoes? Stop by the restaurant at Fridheimar tomato farm for an unmissable feast inside a greenhouse.
Colombia
Average temperature: 31ºC / 88ºF
Why you should visit now:
Thanks to its location along the equator, Colombia bathes in almost year-round sunshine. Altitude makes a difference, though. In March, lofty destinations like Bogotá can be chilly, while the coastal lowlands of Cartagena bask in 31ºC heat. If you're lucky, you might catch the inimitable Carnaval de Barranquilla in Bogotá, as it sometimes spills over from February into March, depending on the date of Easter. Feathered headdresses and sequin costumes abound as dancers cavort through the streets, weaving past aguardiente (sugar cane spirit, spiked with anise) sellers and live cumbia bands.
Expert tip:
For a taste of modern Colombia, visit Elcielo Restaurant in Medellín to try molecular cuisine from Michelin-starred chef Juan Manuel Barrientos.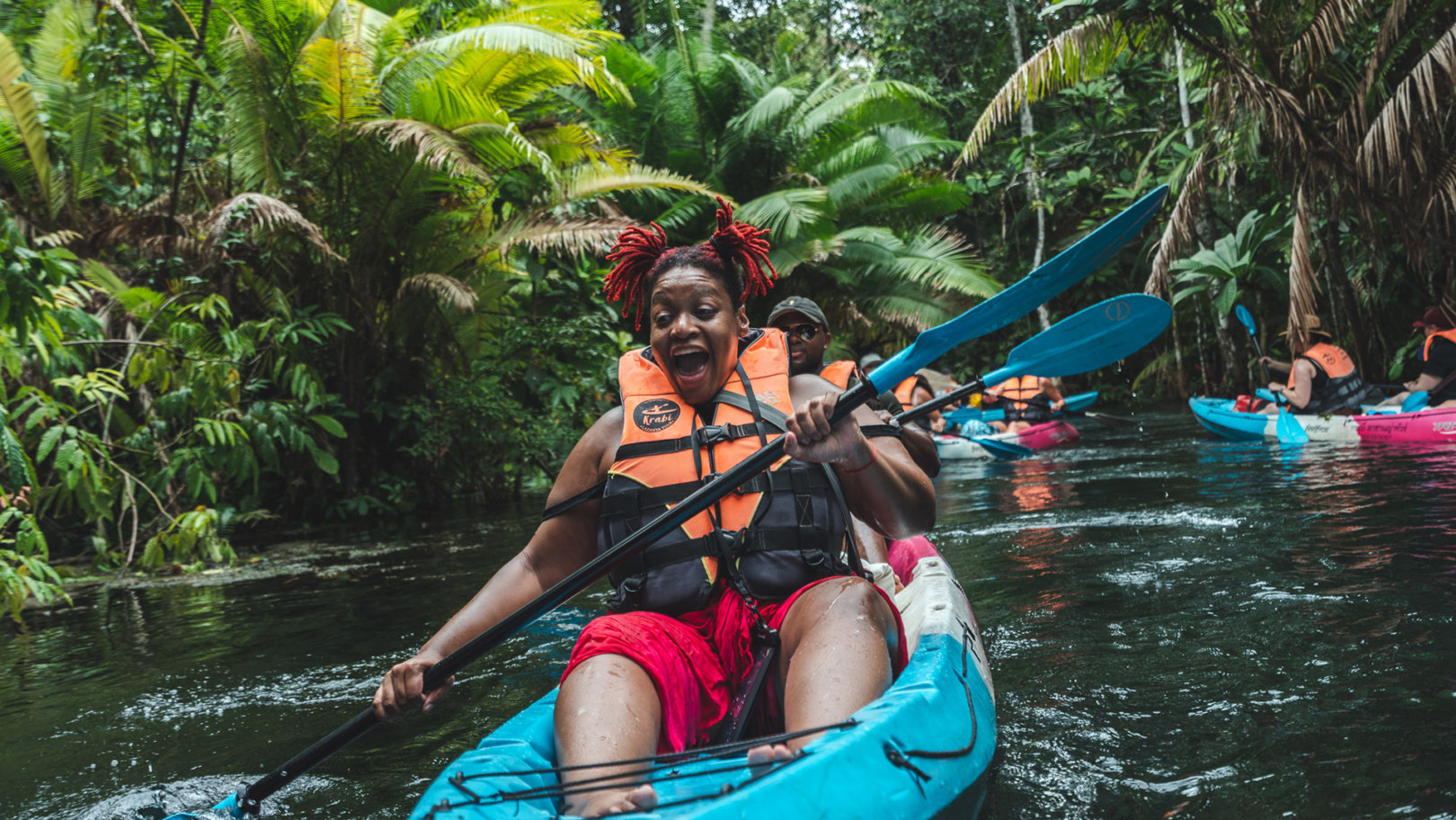 Thailand
Average temperature: 30ºC / 86ºF
Why you should visit now:
Get your Vitamin D fix in Krabi. March is the hottest month to visit this coastal province in southern Thailand. Ao Nang Bay is a prime jumping-off point, home to street-food markets – try the spicy fishcakes, drizzled with chilli jam – and palm-flanked beaches. A short boat ride will take you to Railay Beach, favoured by rock climbers for its giant karsts (limestone cliffs), skirted by the turquoise Andaman Sea.
Expert tip:
Tack on a trip to Nong Thale lake, a flooded forest, known as Krabi's 'Crystal Lagoon', that's best explored by kayak.
Argentina
Average temperature: 22ºC / 72ºF
Why you should visit now:
Wine harvest season is at its peak in Argentina in March. Head to the wine capital, Mendoza, for their annual Fiesta Nacional de la Vendimia celebration. Religion melds with tradition as the grapes are blessed, fountains spout wine-coloured water and the streets come alive with parading grape-fuelled gauchos. Expect barrel-loads of vino tasting for you, too. Make sure you stop for lunch at Susana Balbo winery, home to the first female vintner in Argentina.
Expert tip:
Just outside Mendoza, you'll find the best river rafting in the country. Book a white-knuckle ride with Argentina Rafting.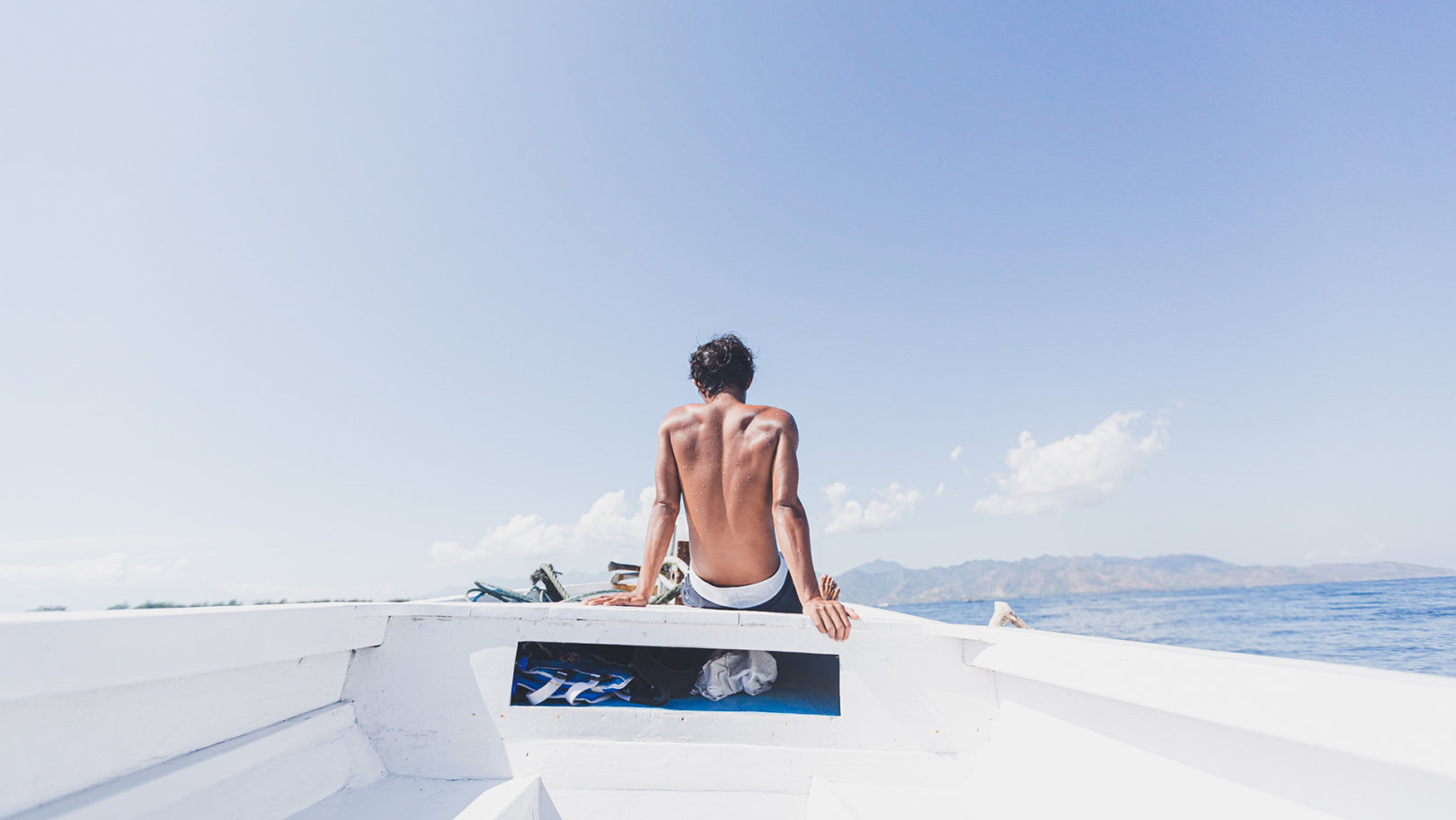 Brazil
Average temperature: 22ºC / 72ºF
Why you should visit now:
Yes, Brazil is steamy in March, but it's still a great time to explore the country's coastal hotspots. After flying into São Paulo or Rio de Janeiro,  journey to Ubatuba. Here, you'll discover an idyllic string of white-sand beaches, backed by forested mountains. São Paulo also hosts one of the world's largest music festivals, Lollapalooza, in March. Foo Fighters, Pharrell Williams and Metallica have all entertained festival goers in previous years. Book tickets in advance.
Expert tip:
Ubatuba is notably one of the surf capitals of Brazil. Master your pop-up with a lesson at Toninhas Beach.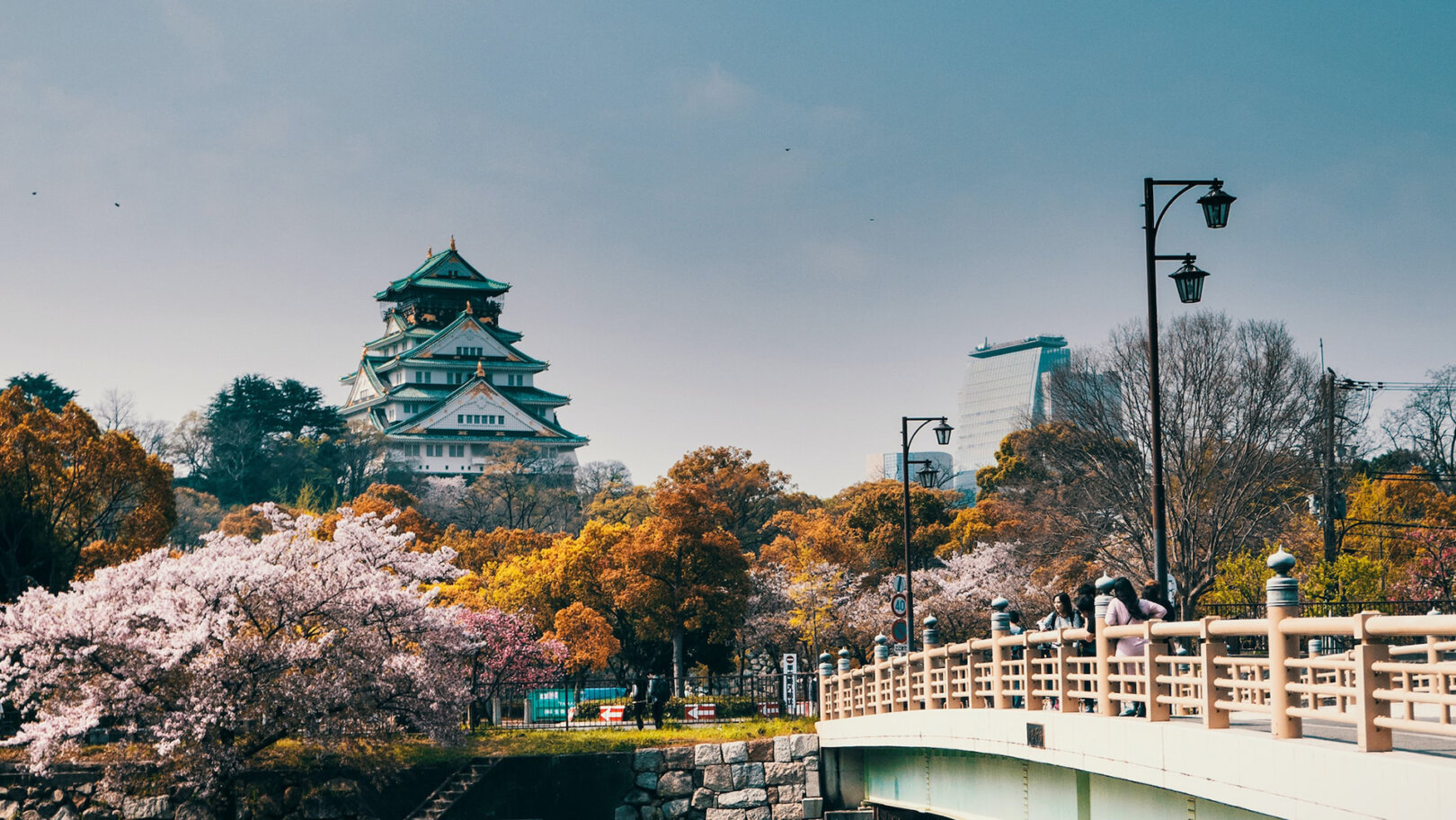 Japan
Average temperature: 10°C / 50°F
Why you should visit now:
It's impossible to think of March around the world without a sprig of Japan's cherry blossoms springing to mind. This month, temperatures are still brisk on the main island of Honshu (be sure to bring lots of layers) but it's a small price to pay to witness the Japanese spectacle of Hanami: admiring the fleeting flowers and blossoms of spring – especially the famous sakura (cherry blossoms). Sure there are crowds, but the season turns into a festival of sorts, celebrated up and down the islands, including in Tokyo's Ueno Park, where paper lanterns are hung from blossom-bursting trees.
Expert tip:
In Osaka, there's a two-week window to watch Japan's impressive wrestlers go at it as part of the March Grand Sumo Tournament, which takes place in the EDION Arena. In Kyoto, the Higashiyama District hosts the Hanatouro lantern festival, lighting up a route between Shōren-in and Kiyomizudera temples.
Ready to take off on your next adventure? Join Flash Pack today to discover group solo holidays with like-minded people in their 30s & 40s.
To find out where to go in April, read our expert travel tips, ideas and inspiration.
Images: Flash Pack, Unsplash